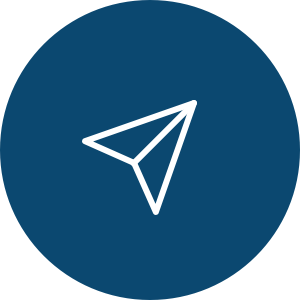 Automated workflows
Our custom-made and pre-defined workflows have you covered to deliver targeted and consistent messages. Leverage our embedded bots to easily integrate data into your processes and systems.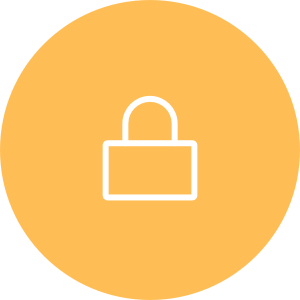 Delivery and optimisation
Reach out to your users via a single platform to achieve the best results and maximize outreach. Increase your open rates by sending campaigns through chat.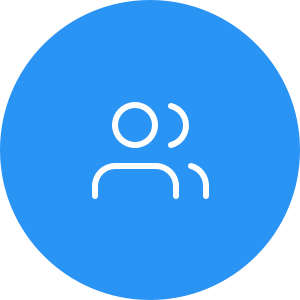 On a single platform
Verified identities replace the need for legacy processes (such as signatures). Avoid information getting lost in various communication channels. Send campaigns, forms, or use bots to interact, all without ever leaving Qwil or logging in to a separate service.